Irwing Allen: Del Cine a la Televisión. Ponencia a cargo de Miguel García.
Domingo, 6 de junio | 18:30h
Filmoteca Regional| Sala B
Gratis
Ponencia de Miguel García sobre Irwin Allen, el Maestro del desastre. Allen fue un productor de cine del género catastrófico y de ciencia ficción. Produjo y dirigió las escenas de acción en El coloso en llamas / Infierno en la torre, y también produjo La aventura del Poseidón. También es recordado por ser un notable creador de un gran número de famosas series de culto de la televisión clásica, que enriquecieron el género de ciencia ficción.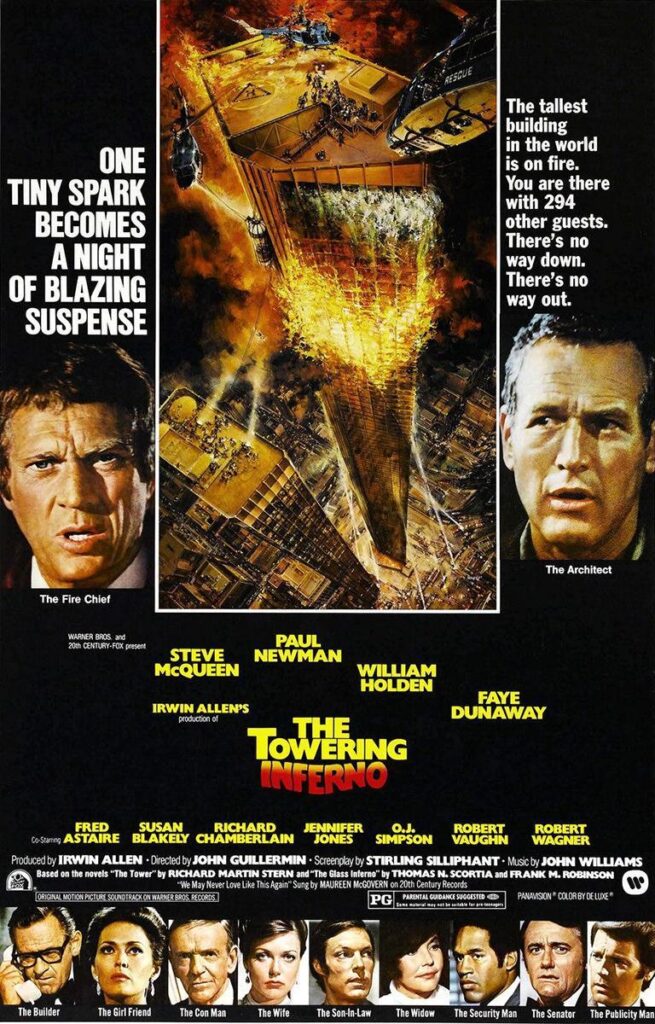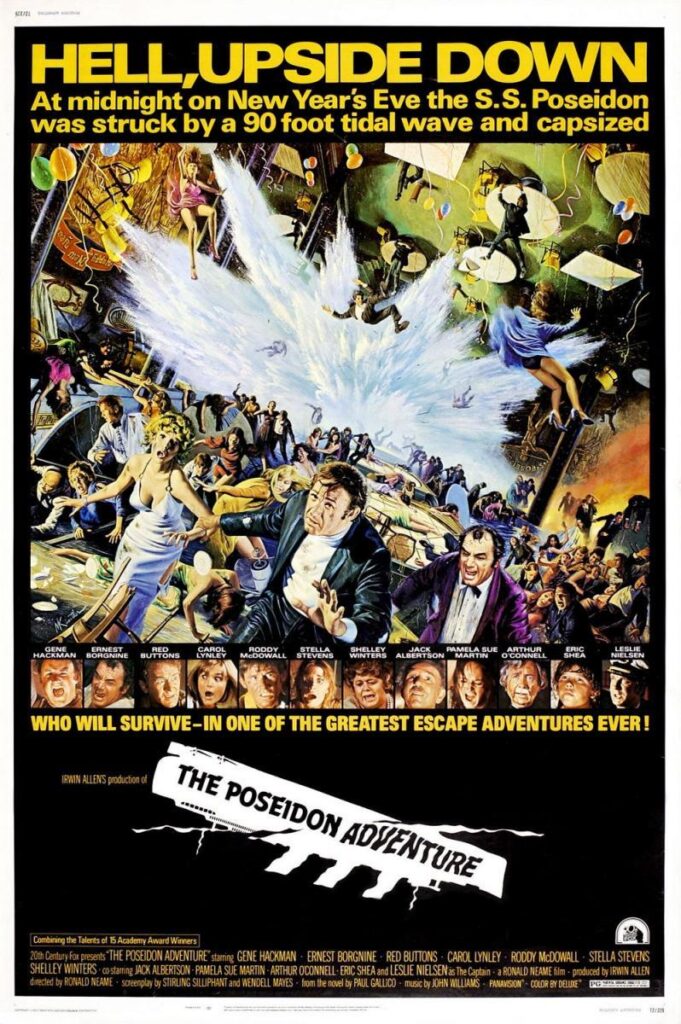 Produjo varias películas de desastres para la televisión: Flood! (1976), Fire! (1977), Hanging by a Thread (1978) y The Night the Bridge Fell Down and Cave In! (1979).
En la década de los 60, fue responsable de series de culto de televisión del género ciencia ficción, como Viaje al fondo del mar (1964–1968), Perdidos en el espacio (1965–1968), El túnel del tiempo (1966–1967), Tierra de gigantes (1967–1970), The Swiss Family Robinson (1975–1976) o Code Red (1981–1982).