Sombra 2020 tiene el honor de presentar a Julian Richards como parte de su jurado
Mientras se graduó en la Escuela Nacional de Cine, Julian Richards hizo dos cortometrajes; Pirates, que ganó el premio The Starting Out Award en el Celtic Film Festival y Queen Sacrifice, que obtuvo el premio al mejor largometraje en el British Short Film Festival, antes de ser televisado por la BBC para la serie «Screenplay Firsts».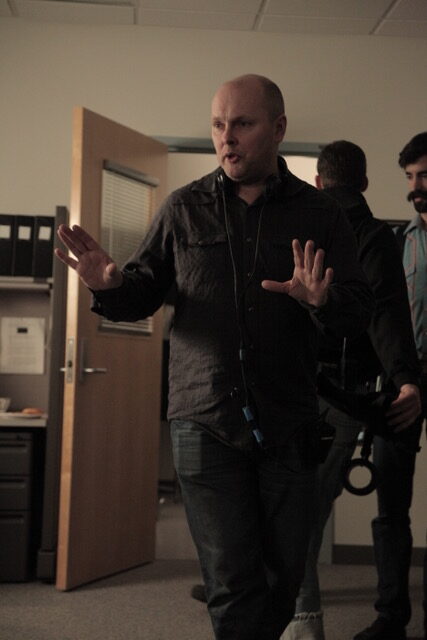 Su primer trabajo fuera de la escuela de cine en 1993 fue adaptar la novela Calling All Monsters para Amblin Entertainment, de Steven Spielberg. Aunque nunca se hizo, lo impulsó a hacer su primer largometraje Darklands, que ganó el Melies D'Argent de 1997 a la mejor película de fantasía europea. Esta primera película de terror indígena galesa provocó un renacimiento en el cine de terror británico que continúa hasta nuestros días.
En el mismo año, Richards dirigió su atención a la televisión, dirigiendo doce episodios de la popular telenovela Brooksidede Liverpool para Channel 4, y el docudrama Rwanda Stories, sobre el genocidio africano para BBC2.
En 2002 dirigió el thriller de conspiración de gran presupuesto Silent Cry, protagonizado por Douglas Henshall y Emily Woof, y usó los beneficios de esa película para financiar el primer found footage hecho en Reino Unido, The last Horror Movie, que Fangoria lanzó en los Estados Unidos y ganó varios premios, incluyendo un segundo Melies D'Argent a la mejor película de fantasía europea.
En 2006, Richards recuperó el dinero que invirtió en The last Horror Movie y lo usó para financiar el thriller Summer Cars, que ganó dos premios BAFTA Cymru y se estrenó en Reino Unido a través del ICA.
En 2008, Richards continuó elevando su carrera al dirigir a Sir Derek Jacobi en Charles Dickens's England, un docudrama sobre la vida y obra del icónico autor victoriano.
En 2011, el éxito de sus películas llamó la atención de Hollywood y Richards fue invitado a Estados Unidos para dirigir Shiver, protagonizado por Danielle Harris, John Jarratt y Casper Van Dien. Su carrera internacional continuó floreciendo cuando, en 2018, tomó el timón del horror psicológico Daddy's Girl protagonizada por Jemma Dallender y Costas Mandylor y el horror sobrenatural Reborn protagonizado por Barbara Crampton, Michael Pare y Chaz Bono. Recibió 18 nominaciones y ganó 9 premios, incluido el de Mejor Director en Fantasporto.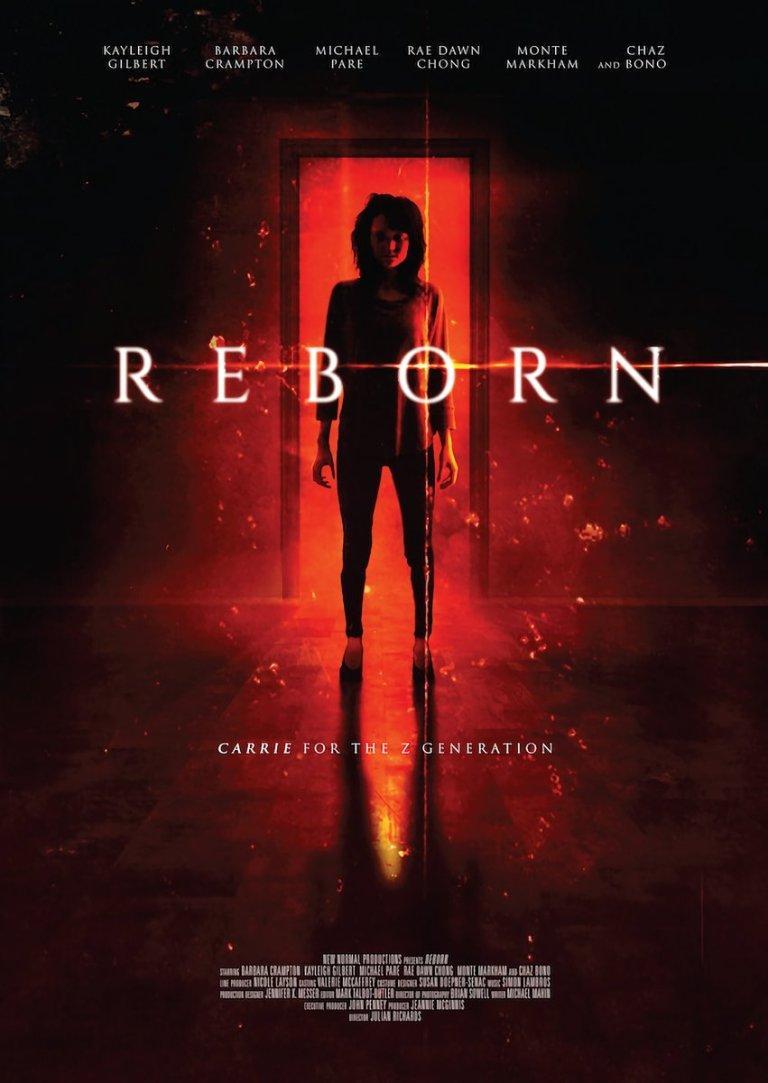 En 2019 Richards se unió a Ruggero Deodata, Lucky Mckee y Pollyanna Macintosh para dirifir la antología de terror temática navideña Deatchcember. Su segmento Bad Santa se inspiró en sus propias experiencias cuando era niño tratando de atrapar a Santa Claus entregando sus regalos.
Cuando no dirige, Richards mantiene una presencia significativa en la industria del cine a través de su compañía internacional de ventas Jinga Films, un especialista en género que representa a más de 100 largometrajes, incluyendo Rabies, A Serbian Film, The House at the end of Time, The Canal, Hellions and Still/Born. Esta rara combinación de experiencia en cine y distribución le permite a Richards mantenerse al tanto y mantener una posición única en la industria.