The Curse of Valburga (Eslovenia, 2019) V.OS.E.
FILMOTECA REGIONAL DE MURCIA
Martes, 22 de septiembre de 2020
19:30
Bojan y Marjan, dos rateros de poca monta deciden montar un tour para timar a los incautos turistas en una misteriosa mansión en Valburga, el supuesto hogar del primo del Conde Drácula. Pronto reciben a sus primeras víctimas, pero en mitad de la visita turística un misterioso personaje aparece y empieza una auténtica matanza.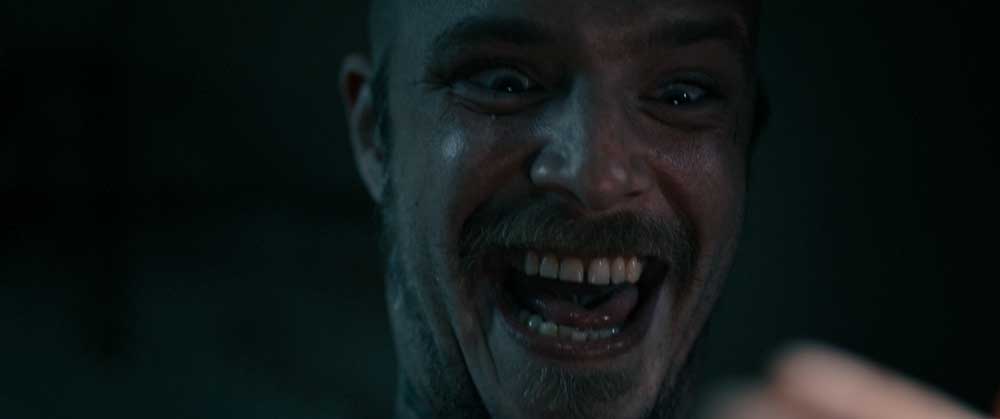 FICHA TÉCNICA
Título original:The curse of Valburga
Genero: terror / comedia / humor negro
Año: 2019
Duración: 82 min
País:Eslovenia
Dirección:Tomaz Gorkic
Guión:Tomaz Gorkic
Fotografía:Nejc Saje
Reparto: Anton Antolek, Neza Blazic, Luka Cimpric, Manca Decman, Jurij Drevensek, Ziga Födransperg, Leja Jurisic, Ondina Kerec, Davor Klaric, Niklas Kvarforth, Marcel Lejko, Matevz Loboda, Marko Mandic, Sasa Pavlin Stosic, Primoz Pirnat, Tanja Ribic, Zala Djuric Ribic, Barbara Ribnikar, Gregor Skocir, Katarina Stegnar, Veronika Valdes, Jonas Znidarsic

Productora:MB GRIP / NuFrame / Strup Production / Supermarket Production / zavod Sonolab